Nissan GT-R35 Performance Upgrade Packages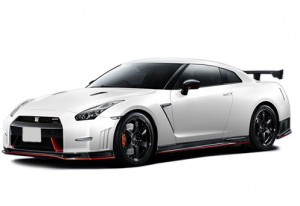 We're delighted to announce the launch of our new range of performance packages for the Nissan GT-R35.
As you would expect from our new GT-R35 performance upgrade packages, only the very best products from the best manufacturers are used, whilst installation and calibration is carried out by highly skilled Technicians in a clean and professional environment. The new GT-R35 performance upgrade packages are available in the entry-level S Pack, a mid-level R Pack and a top of the range X Pack, and all packages are developed holistically to include engine power, chassis and braking upgrades so that your GT-R35 performs impressively yet gracefully thereby increasing your confidence in the car whilst remaining an absolute pleasure to drive.
Please review our new GT-R35 performance upgrade packages which can be found here https://www.tdi-plc.com/nissan/r35-gtr/
Also, if you have any GT-R35 service and repair requirements, our Supercar Sanctuary department offers a cost effective alternative in a safe and professional environment.
We also have a parts shop for those wishing to purchase individual high performance components, which you can review at our shop http://shop.tdi-plc.com/catalog/parts-c-107_259_2788_2789.html
We hope this may be of some interest, and look forward to hearing from you. You can reach us on our Contact Us page.