Description
Carbon Fuse Box Cover GR 86

Code No. 70026-AT009
Stunning dry carbon fibre fuse box cover has been designed to enhance your engine bay.
Features:
– Carbon fibre was chosen for its high tensile strength and beautiful appearance.
– The twill weave emphasizes each strand of carbon and delivers a premium motorsport appearance.
– HKS logo on the surface
– Twill carbon to match the HKS engine cover
This is a performance & custom part. By using twill weave carbon, the interior of the engine compartment can be upgraded to a luxurious space.
This is a custom part to be used over the stock fuse box. The same twill weave carbon material is used as the engine cover to make it consistent. HKS logo is printed on the surface.
Dry carbon for owners who pursue quality. Make your engine bay gorgeous!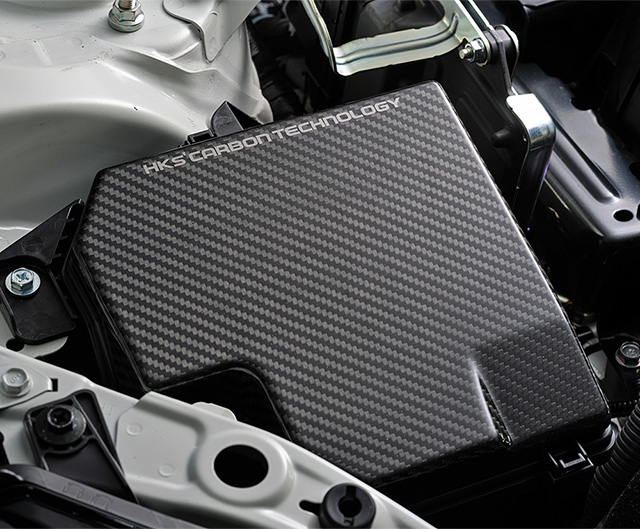 Fuse Box Cover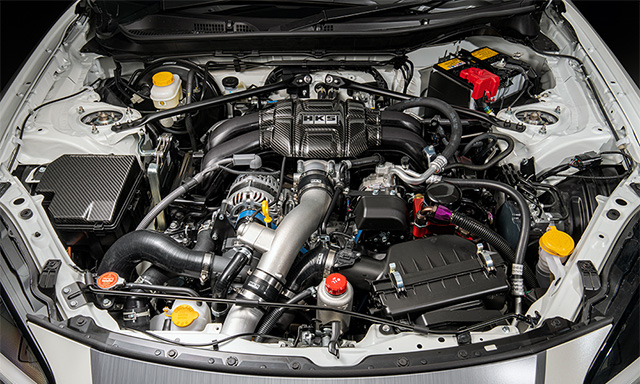 ■Features
Lightweight, strong and aesthetically pleasing dry carbon made by autoclave method using Prepreg Carbon Fiber.
Dress-up part to cover the stock fuse box.
Made of Carbon material with twill texture to match with the engine cover.
Vehicle
Model
Engine
Model Year
Code No.
Manual
Remarks
GR86
ZN8
FA24
21/10 –
70026-AT009
For info on Carbon Fuse Box Cover GR 86please go here