Description
Impreza GDB HKS GT3-RS Sports Turbine – 11004-AF014

GTIII-RS SPORTS TURBINE KIT for GDB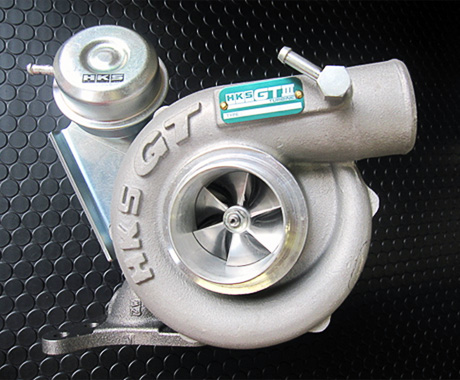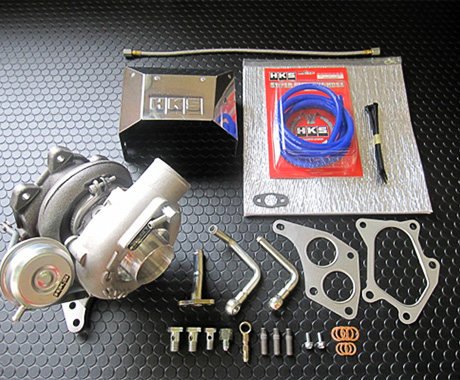 ■Features
◆Renowned high-efficiency MHI CHRA for the center cartridge
Recent requirements towards fuel efficiency and emissions control have accelerated the development of turbo technology and this has been adapted for tuning. A high-efficiency unit with a high boost at low airflow ranges whilst preventing surging is realized.
◆HKS Original Vehicle Specific Housing
HKS designed housings that utilize the technology, experience and know-how built up over many years of turbocharger innovation. The optimal design which minimizes surging is realized through "Made in Japan" manufacturing quality with domestic-made casts machined and finished within HKS facilities.
◆High Versatility
The combination of the ultimate turbine blades and its optimal housing creates an amazingly versatile turbo. High output, high response turbo tends to suffer from surging. GTIII Turbine minimizes surging making it an easy-to-use unit with the flexibility of setup. Whilst this is a thrust bearing type turbo, a high response compatible with the ball bearing setup has been achieved.
■Performance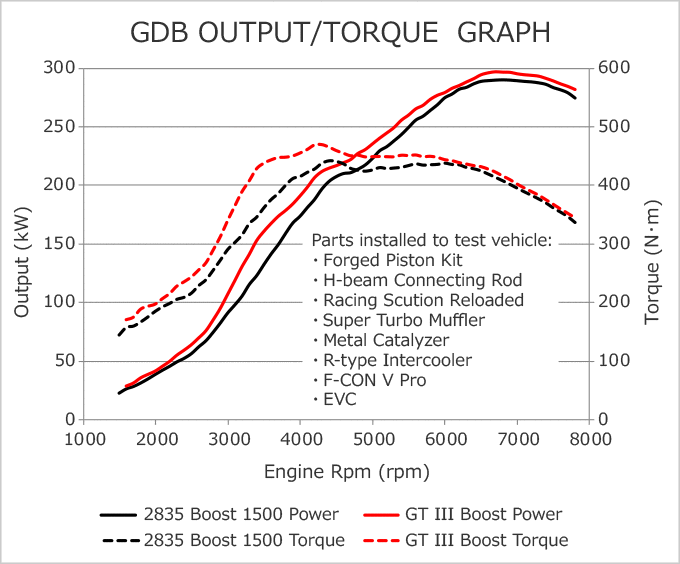 ●297kW(400px) / 6700rpm 470N-m(48kgf-m) / 4300rpm generated when boost set to 150kPa with EVC.
■Kit Parts
Turbine Assy (Actuator included.)・Oil Pipes, Water Cooling Pipes, Insulator, Gaskets, Bolts, etc.
■NOTE
※Upgrading the fuel parts is required if the boost exceeds 120kPa (Approx. 330ps)
※For some vehicle models, modification to the vehicle may be required.
※The torque and engine output may vary depending on the measuring instrument and/or individual difference of vehicles.
For info on Impreza GDB HKS GT3-RS Sports Turbine please go here.
For info on our full range of goods and services please go here