Description
Premium Suction Kit Toyota 86/Subaru BRZ
Code no. 70018-AT006


【Premium Suction Kit】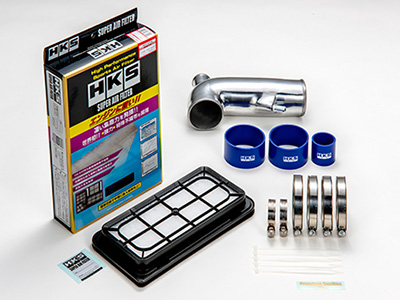 HKS provides "Mature premium sports with high quality driving" with Premium Suction Kit.
Aluminum suction pipe and Super Hybrid Filter reduces intake resistance and enables quick response.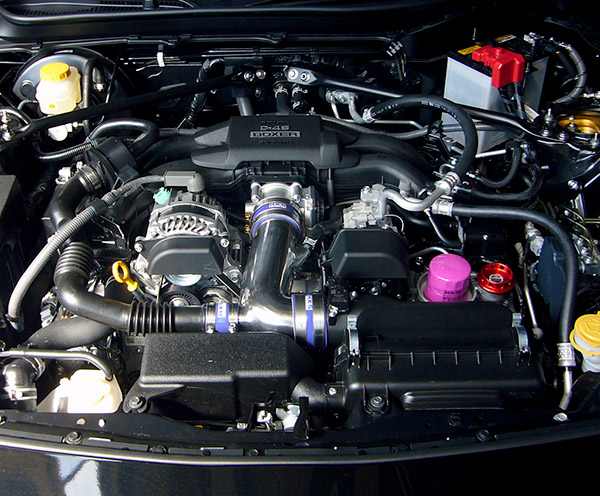 ■FEATURE
Upgrade the stock suction hose to aluminum pipe without removal of the sound generator. This product was designed to provide the most appropriate sound. The suction pipe improves the engine compartment appearance. Installation of this product does not affect the stock control system.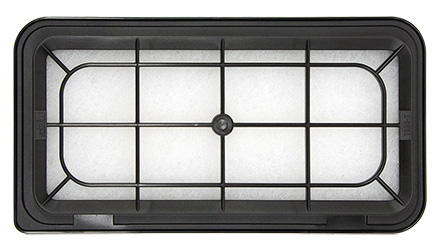 Part number of stock air element : 17801-22020
Super Air Filter in the kit : 70017-AT120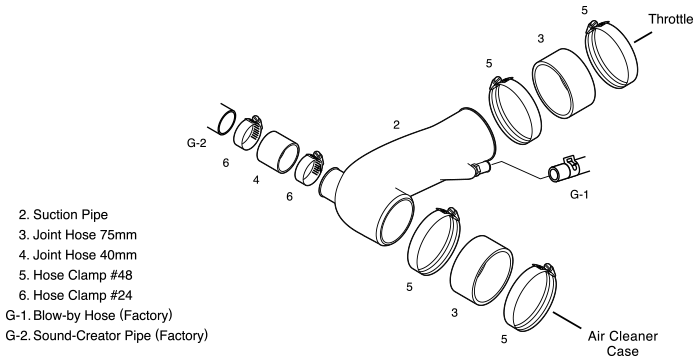 | Vehicle | Classification | Model | Engine | Model Year | Style | Size | Code No. | Manual | Remarks |
| --- | --- | --- | --- | --- | --- | --- | --- | --- | --- |
| 86 | DBA- | ZN6 | FA20 | 12/04 -19/03 | Premium Suction | TOYOTA TYPE20 | 70018-AT006 | | Not compatible with Applied Model E (MT) made after Aug 2016. Vehicle made after Apri 2019 not confirmed. |
For info on Premium Suction Kit Toyota 86/Subaru BRZ please go here
For info on our full range of goods and services please go here