Description
SQV4 BLACK FK8 Civic Type R
Code no. 71008-KH009B


【SUPER SQV IV Black Edition】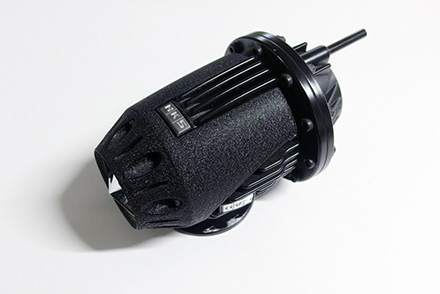 Concept and features
HKS Super SQV (Sequential Blow Off Valve) uses a unique sequential valve structure and a differential pressure control system, which allows a stable operation accross the wide range of boost.
Now available in new color – body and upper part painted with glossy black paint and funnel with grainy crystal black paint.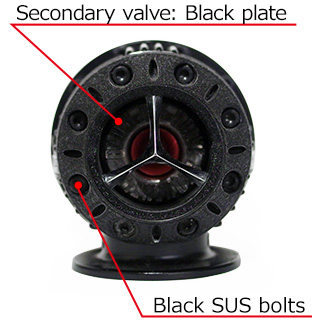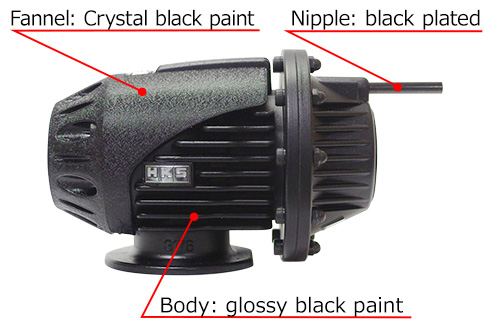 Black Edition has newly appeared for specific models!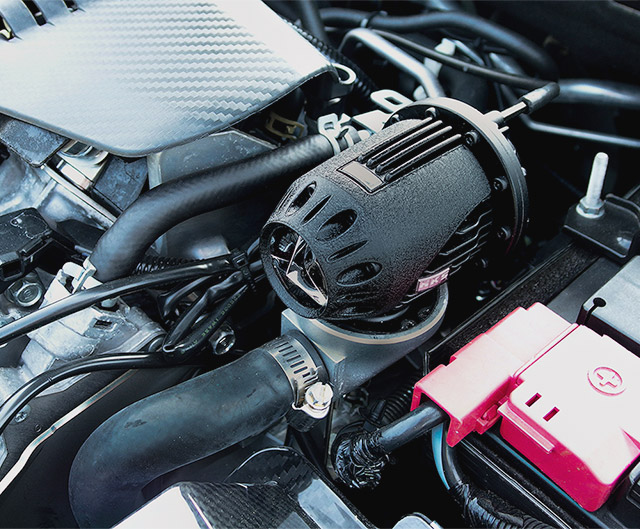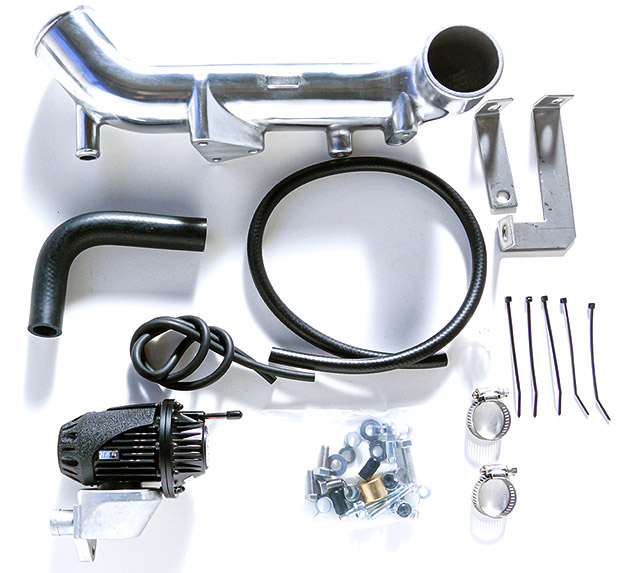 ■Features
A special color edition for the HKS Super SQV (Sequential Blow Off Valve) that ensures the stable actuation by adopting HKS' own sequential valve structure and pull-type relief design.
The body and upper part applied with semi-gloss black paint and the funnel painted with wrinkle black paint. Applying these colors giving off quality and a tranquil atmosphere.
The kits are setting for a specific vehicle.
Vented type: Blow-off Volume Level
| | | | | |
| --- | --- | --- | --- | --- |
| | Revving (Cabin) | Revving (Outside) | Driving (Cabin) | Driving (Outside) |
| HKS SUPER SQV | | | | |
| STOCK | | | | |
| Vehicle | Model | Engine | Model Year | Body Color | Suction Return Kit | Code No. | Manual | Remarks |
| --- | --- | --- | --- | --- | --- | --- | --- | --- |
| CIVIC TYPE R | FK8 | K20C | 17/09 -22/08 | SSQV4 (Black Edition) | × | 71008-KH009B | | Compatible with a vehicle with Intercooler Piping Kit (13002-AH001). |
For info on SQV4 BLACK FK8 Civic Type R please go here
For info on our full range of goods and services please go here