Description
TEIN S.Tech springs – ST205 Description:
TEIN S.Tech Springs are an excellent step towards suspension tuning. They offer approximately a 1.5 inch drop for a more aggressive appearance and increased road holding capability. Designed to be used with OEM or OEM replacement shocks. Each application is road tested in the UK for the proper balance between performance and comfort. Comes with a 1 year limited warranty, spring length is guaranteed not to sag more than 5mm, and be clear of any manufacturer defects.
Additional Features:
Chrome Vanadium SAE9254V Construction
Progressive Spring Rate Design
Includes Silencer Rubber on certain applications
Green Powder Coat Finish
Developed to be used in conjunction with OEM or OEM replacement dampers
1-year Manufacturers Defect and Sag Warranty
Covers over 5mm sag, breakage, deformity, and noise.
Does not cover powder coat finish and rusting.
Contents of Spring Kit:
Main Spring × 4
Warranty Information and Bump Stop Reference Guide
Some applications include TEIN Silencer Rubbers
2 TEIN Decals
TEIN Worldwide
TEIN, Inc. is a worldwide company with facilities in Japan, United States, and United Kingdom. Each facility is capable of complete product sales, support, and R&D. We also have exclusive distributors all around the world which not only stock our products but can also perform all after services (repair, overhaul, and revalving). All TEIN lowering springs and coilover are manufactured and assembled in our factory based in Yokohama, Japan.
What sets TEIN apart from other competitors is our dedication to suspension components. TEIN develops specific product specifications for the different regions based on consumer demands, road conditions, and vehicle specification. This means that our consumers get the best possible product for where they live, and how they drive. Each of our facilities performs R&D and test fitment locally to ensure the best possible ride, performance, and durability for all our customers.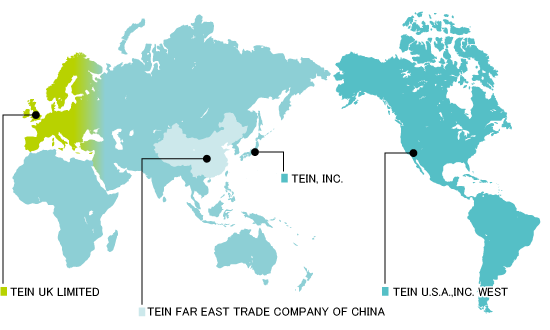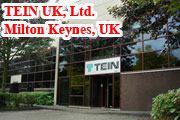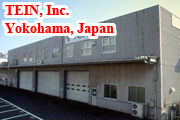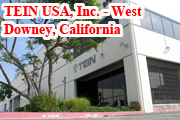 For info on our full range of goods and services please visit Torque Developments International
website