Engine Building and Blueprinting Course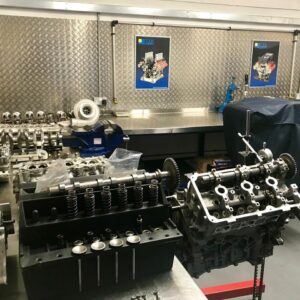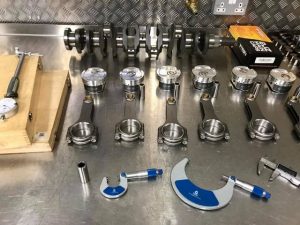 We're delighted to announce the launch of our new Engine Building and Blueprinting training course at the Academy of Motorsport Sciences.
It's the very latest of five courses available at the Academy, which provides excellent training in subjects related to Motorsport and high performance automotive applications.
The Engine Building & Blueprinting For Performance & Reliability (C2.1) training course is derived from our 30+ years experience in building 100's of successful high performance and racing engines, of many different varieties.
That wealth of knowledge and skill has been codified and incorporated into this training course, which will help anyone seeking to quickly get up to speed with the essential processes required for successful engine building.
It's a short course over 2 days, the first being in the classroom at the Centre for Engineering & Mechanical Excellence, and the 2nd day is in the workshop at Torque Developments International
As with all of our of courses, it is certificated and endorsed by the Institute of the Motor Industry (IMI), and counts towards it's members Compulsory Professional Development credits, and is available with 0% finance (subject to status).
To learn about the course content please go here.
To learn about the other courses available at the Academy of Motorsport Sciences please go here.