BMW M3 DCT Transmission Upgrade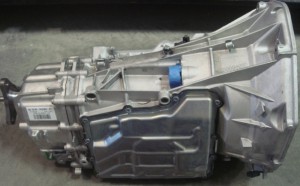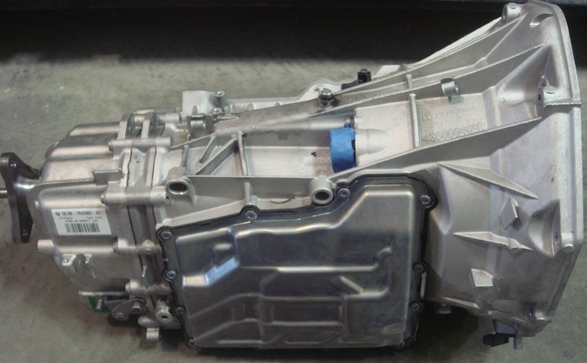 We are pleased to introduce this BMW M3 DCT Transmission Upgrade programme into our range of services.
The M3 is a fantastic car but the DCT gearbox becomes unreliable when pushed hard. The solution to this depends on how you drive the car and how much torque the engine is producing, but a range of upgrades is now available including better fluid, high capacity oil pan, better cooling, and stronger clutches.
We can either supply the components for you to install yourself, undertake a rebuild service (you send your transmission to us for upgrading) or provide you with a drive in – drive out service.
Please follow the links to review these uprated transmission components:
In addition our BMW M3 DCT transmission upgrade service, we also offer an impressive range of high performance and Motorsport products to enhance the performance of your M3. Products such as various levels of supercharging, high-performance exhaust systems, high-flow intakes, plug and play programmable ECU, 4.7 litre stroker kit, CNC ported cylinder heads, uprated suspension kits, anti-roll bars, bigger brakes etc. We've been in business for over 30 years and we only deal with the best manufacturers from around the world, so you can be sure to receive a great service from us. No only do we provide all this, but we're also keen to help if you have any custom requirements for your project. We've done quite a few "firsts" now for people who want something bespoke and unique to them. This is an area of our work that we greatly enjoy!
We offer the following range of complimentary services which you may be interested in:
Please contact us if you would like further information.